Running tip #96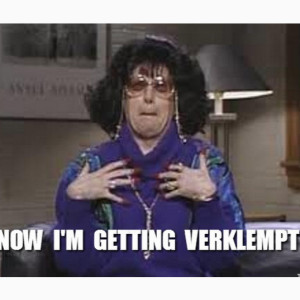 As I wind down to my final tips, I'm getting a little verklempt, trying to sum up in only a few words how much I love this sport.   Next, is my top-5 list of running songs … or, rather, songs that have inspired me over the years in different stages of  my running life.
5.) young, wide-eyed runner … Dan Fogelberg – Run for the Roses
"From sire to sire
It's born in the blood
The fire of a mare
And the strength of a stud
It's breeding and it's training
And it's something unknown
That drives you and carries you home."
4.) never-give-up runner … Bob Dylan – Brownsville Girl
"How far are you all going ?" Ruby asked us with a sigh
"We're going all the way until the wheels fall off and burn."
3.) angsty professional runner … U2 – Running to Stand Still
"You got to cry without weeping
Talk without speaking
Scream without raising your voice"
2.) waxing philosophical mother-runner … Tori Amos – Ribbons Undone
"She's a girl
Rising from a shell
Running to spring
It is her time it is her time
Watch her run with ribbons undone"
1.) lifetime runner – Crosby, Stills, Nash, and Young – Long May You Run
I know its about a car, but the words apply to all of us lifers in the sport, with trunks of memories still to come.
"We've been through

some things together

With trunks of memories

still to come

We found things to do

in stormy weather

Long may you run.Long may you run.

Long may you run.

Although these changes

have come

With your chrome heart shining

in the sun

Long may you run."